It's here! Less than a week before the premiere of The Bachelorette, ABC has finally released the 31 contestants pining for Instagram fame and Rachel's heart. They really came down to the wire here! For the past couple of weeks, I've been lowkey anxious about the lack of information, and then reminding myself that there are bigger problems like starving children and an actual dictator in the oval office.
Anyway, at a glance, these guys do not disappoint from an entertainment perspective (looks-wise…meh). I did some research (read: one google search) and of these contestants, the four we'd met on After the Final Rose are Demario, Eric, Blake and Dean. There are multiple Blakes because of course there are, so this information is only moderately helpful. Here's a brief rundown of a few of the dudes. But also, can we talk about how the cast shots use the same background as my middle school picture-day photographer? You have a million-dollar budget. Step it up.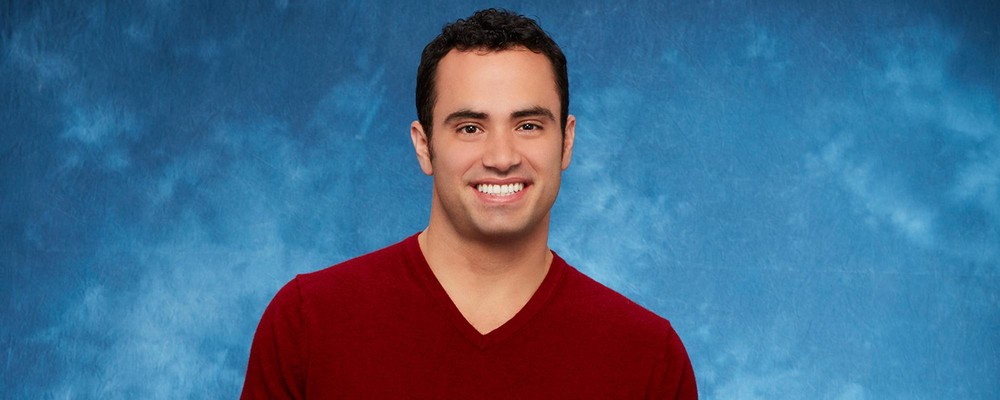 Grant
Sadly not as attractive as last season's Grant, but I clicked through because he's from NYC. In his interview, he notes that he was social chair of his Greek organization in college, like me. Assumed shared skills include knowledge of the subway system and ability to consume mass quantities of jungle juice.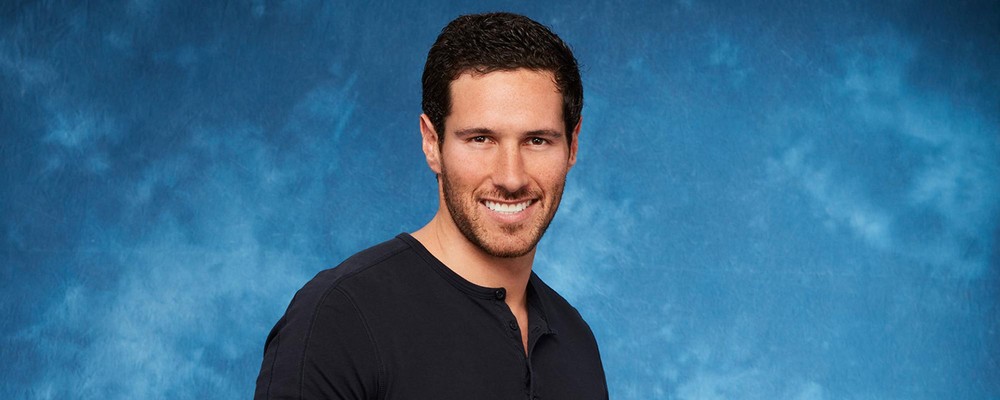 Jack Stone

Who does this Adam-Sandler-looking-guy think he is, an action movie protagonist? Turns out he's actually an attorney, and his name kind of works for that. I assume he'll jump out of the limo, let Rachel know that if she or a loved one has been injured, she may be entitled to compensation, and hand over his business card.
Diggy
A 31 year old who admits to day drinking every weekend. Personality pending, I'm recruiting this guy for my fantasy team so I can use the name "Gettin' Diggy With It"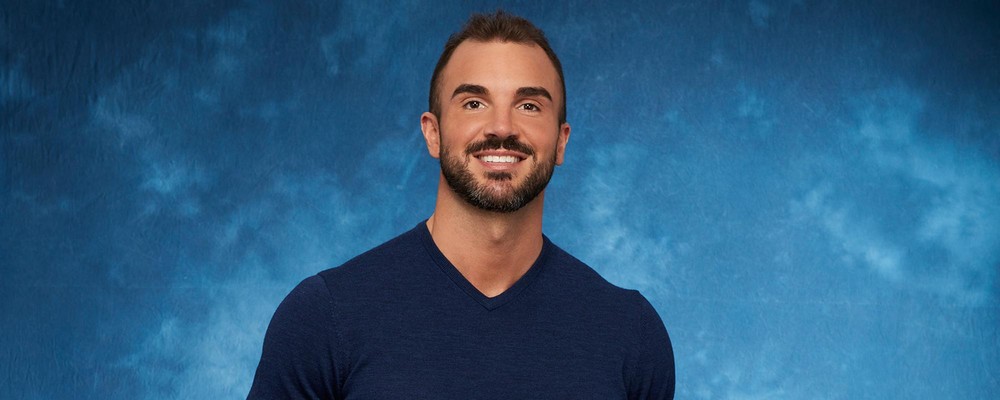 Matt
This guy is pretty attractive and seems normal, albeit boring, enough to stick around for a while. His favorite musical artists are Justin Timberlake, Train, and John Mayer, better known as "the white boy trifecta."
Lee 
What hair product does this guy use, and can I have some? Volume for days. Too bad he forgot about the other half of his head. I'll refer to this hairdo as "The Skrillex for Republicans."
Iggy
Consulting firm CEO who will hopefully have a spin-off show with Diggy by the end of the season.
Demario
As noted, he showed up on After the Final Rose as the guy who gave Rachel plane tickets to Vegas and a ring to elope. He's definitely cute but seems a bit over the top.
I'm saving the rest of my commentary for after the premiere when I have more writing material when I've given these guys a fair shot to present themselves, but I'll leave you with a lightning round of contestants with questionable jobs:
Blake, 31, Aspiring drummer (might get along with me, 26, aspiring rockstar)
Brady, 29, Male model (but why male models?)
Jonathan, 31, Tickle monster (…I need an adult)
Lucas, 30, Whaboom (apparently not a show on Nickelodeon) 
Rob, 30, Law Student (why haven't you finished law school by age 30? Shit or get off the pot, Rob)